Featured Products
Mini Series Ebikes
Fabulous Mini Series Ebikes, lightest and most portable high performance ebikes with specially designed frames to fit all riders from 4'10 - 6'2.
60v Fat Tire Ebikes
True 60v Motors and Batteries that give relentless power and performance above the rest.

Fat Tire Ebikes
Powerful and exciting fat tire ebikes with high quality parts and even dual motor options!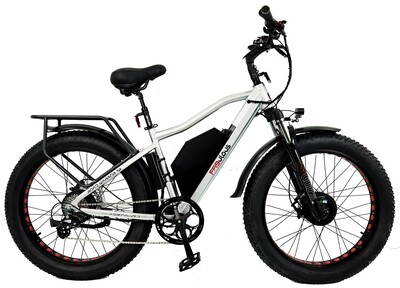 ROAD WARRIOR SE
AWD Incredible Traction & Acceleration Unmatchable Performance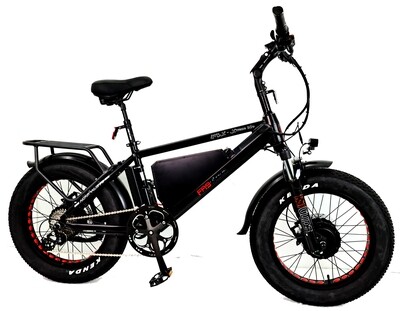 EMX-Xtreme 500
Dual 500w Motors AWD, 1400Wh Batteries
Trail Series Ebikes
Canada's #1 Selling Ebike Line with our large batteries and enhanced frames built to handle city roads and trails. Multiple designs to make sure we have a fit for every rider!

Folding Fat Tire Ebikes
Premium Folding Ebikes built with power and performance in mind.
Urban Class e-Bikes
Light easy going commuting ebikes that look and feel great but are rugged enough even for some off road trails.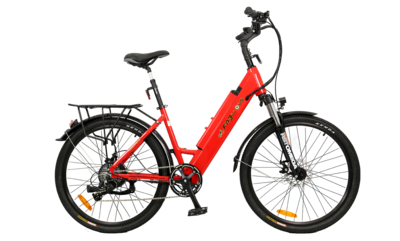 CITY STEP
Quality built leisure frame fully loaded.
Scrambler Ebikes
Retro Fit Ebikes with amazing range and comfort when a bike is not just like any other!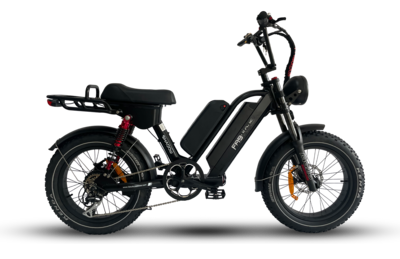 SHADOW STEP 60v
Dual 20Ah Batteries, Dual Rear Suspension, 48v 1000watt Motor
Accessories
Electric Bike Accessories